About the course:


A holistic resource for parents, preschool and kindergarten educators who want to learn how to reliably recognise children with delayed speech and language development and to develop a broad knowledge of evidence-based techniques to enhance communication outcomes in this population.
This intensive workshop allows you to learn at your own pace, and is designed to arm you with the necessary knowledge and skills to:
Recognise children with early signs of children's communication disorders and delays  
Understand delayed and disordered speech development in your child
Conduct effective in-depth observations and interviews 
Understand which methods/techniques are the most effective and how to utilise them in everyday situations to promote better communication 
Apply games and exercises that will successfully stimulate communication development
Who should attend?
Parents 
Teachers in kindergarten
Children Educators who work with children aged 0 to 6
Key learning outcomes:


Recognise concerning symptoms children with delayed speech development and promptly make an appropriate referral to a specialist
Help execute the best treatment methods using a needs-based approach based on the recommendations of specialists
Be equipped with a ready set of strategies to work with your child: games, exercises and scenarios suited to age and developmental needs
Unleash the developmental potential in your child in an effective and engaging way - we will supply you with a set of exercises that you will effectively use during individual classes
Over 6 hours of video recordings that present effective information to guide you through atypical development, make accurate observations, learn about key strategies and to use when working with children with communication disorders or delays

Work on case studies - case studies of children with delayed speech development

Strategy-based handouts for parents and educators

Certificate upon completion of a post-course evaluation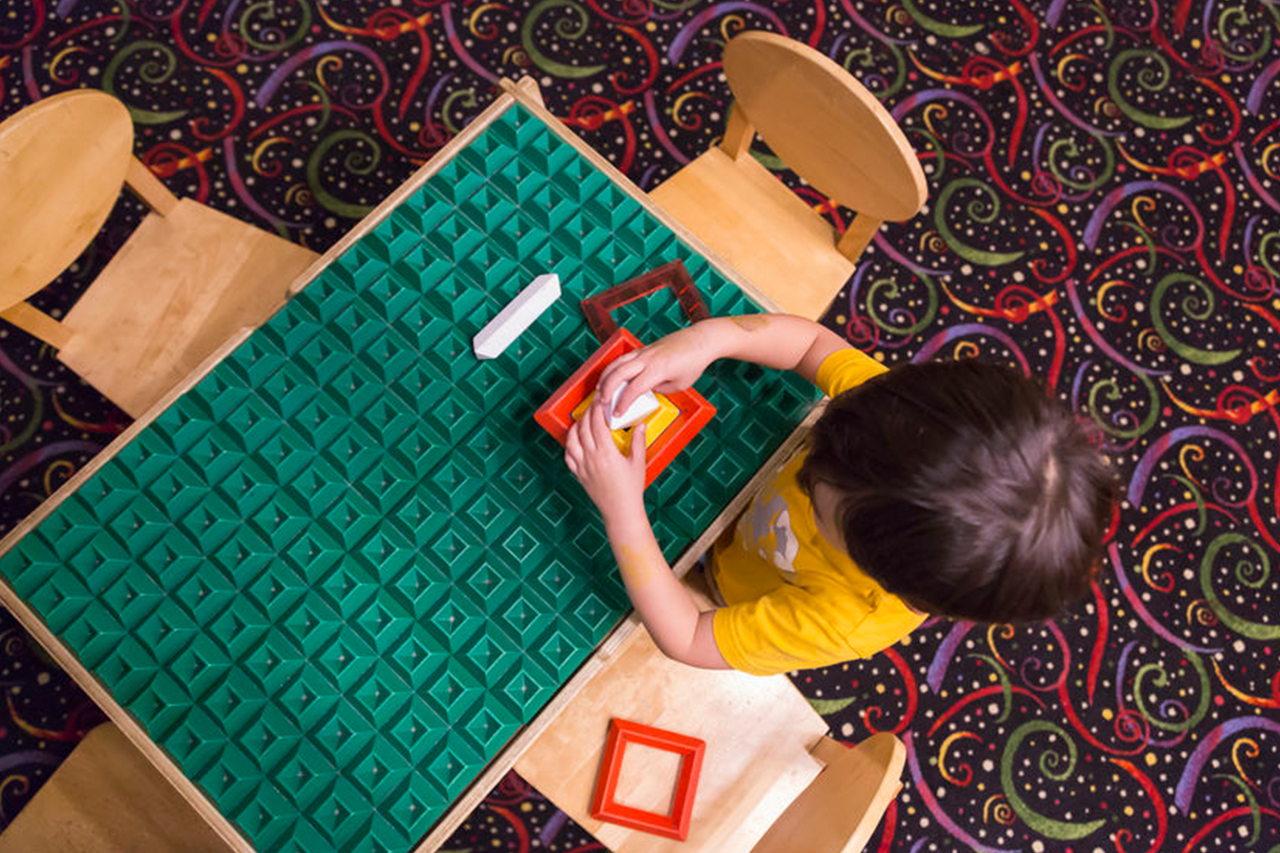 Course Syllabus
Module 1
Introduction to the Profession of Speech-Language Pathology
This module will cover the scope of practice for a Speech-Language Therapist - the training one undergoes to get a degree in speech language pathology and the various pediatric populations a Speech-Language Therapist assesses and treats
Module 2
Early Communication Development Overview
In this module, you can discover communication milestones for children aged 0-6 years with an eye to understanding typical speech and language development. We look in detail at pre-linguistic skills that need to be in place before speech and language will develop.
Module 3
Recognising the Signs – Act Early
Now that you have a good understanding of normal development, you will learn to identify causes for concern at each age and stage from 12 months to 6 years of age. At this stage, you will learn how to categorize children into low-risk, at-risk and high-risk populations. The art of differential diagnosis executed by Speech-Language Therapists is to help gain insight into making appropriate referrals to professionals.
Module 4
From Diagnosis to Prognosis
This module allows you to explore the variety of professionals involved in early childhood, preschool and kindergarten therapy services and address important questions including which professional to see first, how to make sense of the diagnosis and making difficult decisions about treatment plans.
Module 5
Promoting Communication as a Priority
With the diagnosis clear, this module now explores ten important techniques which promote communication and language development in young children. We will define each technique, describe why they are important and how they may be used across home and school routines.
The ten techniques we will cover include:
1. Using Daily Routines To Promote Communication
2. Arranging The Physical Environment
3. Arranging The Social Environment
4. Following The Child's Lead/Responsiveness
5. Commenting & Labelling
6. Imitating & Expanding
7. Asking Open-Ended Questions
8. Praise & Positive Attention
9. Providing Choices
10. Time Delay/Fill In The Blank
Module 6
Tips from Twenty Five Years of Experience
In this module, we will be looking at the different types of physical and digital materials that can be utilised to maximise the effect of any communication elicitation techniques. You will be able to choose appropriate teaching objectives, appropriate toys, helpful books, apps, websites and other resources.
Module 7
Common Pitfalls in Parenting
This module aims to shed light on common pitfalls in parenting style and family life that can impact the success of speech therapy intervention. We explore the concepts of learned helplessness, the
important of family unity and how to avoid therapist-shopping and hopping by learning how to develop strategic alliances between parents, educators and professionals.
Module 8
Common Pitfalls in the Classroom
This final module will focus on how to choose the right educational environment for children based on their profile of strengths and limitations. We take an honest look at how to ensure we make decisions based on the child's needs and not the parent's desires and explore which factors to consider during decision-making.
Therapy for Children with Delayed Speech Development:
Recognise and Accomplish with Confidence by Pika Sen
How does this
online course work?


Real-life best practices
We show real case studies, techniques and methods used by experienced specialists
Optimisation of learning
This course is based on the Know-See-Do principle. The completion of each individual module enables the quick implementation of specific activities in practice.
Practical Application
Apply what you learn to real-life situations straight away with guidance from our detailed teaching materials and video recordings.
Learn on-the-go
Materials are available 24/7 on our dedicated platform. Access your course any time, anywhere.
Certificate of completion
The certificate issued confirms the knowledge acquired by the participant and is available in a digital format for print or download.
Top expert
• World-class knowledge
• Quality study materials
• Practical exercises
Frequently Asked Questions
Does participation in the course give you any vocational rights?
No, we do not grant vocational rights. The course is of a training nature. It aims to broaden and deepen the knowledge of participants from given thematic areas, using the knowledge of the best experts.
Are there any dates for in-person meetings?
No, there are no in-person meetings at an indicated place for this course. The whole course is based on online learning through an interactive educational platform. By joining the course, you gain access to all materials, video lectures, and online presentations.
Will I receive a certificate after completing the course?
Yes, at the end of the course, each participant will receive a certificate confirming the participation and completion of the course.