About the course:
Data Analytics has been the hot buzzword across many organisations for years now, largely for its ability to provide objective and quantifiable insights to support decision making. It has proven track records of success across many applications and functions, including HR. 
Leveraging data in HR is not a new idea, many organisations already do that, through headcount reports, turnover analysis, training hours, and C&B benchmark reports etc. Most of such reports are often organised according to their HR functions or specialisations (talent acquisition, C&B, L&D, OD etc.) which are informative but only in their specific areas.  HR, along with many other functions, had gone through a process of specialisation, which had allowed HR to build deeper capabilities to address specific problems in the HR space. However, overspecialisation has made it challenging to objectively diagnose HR issues before deploying the right specialist to find the solution.   
This course seeks to provide an overview of what HR analytics is and what it takes to succeed with HR analytics. One of the key pillars to analytics success is a mutually exclusive and yet comprehensive exhaustive analytics framework. This course will introduce just such an analytical framework to help HR objectively and quantifiably assess issues to ask the right questions before seeking solutions. 
Sign up for this online
course if you want to:
Learn how to apply Singapore's Employment Act to HR practices and processes
Handle termination, dismissal, retrenchment and retirement appropriately
Develop effective regulatory-centric HR policies and procedures
Mitigate grievances or under-performance in the workplace
Hours of Video Content 

Prepared hands-on MS Excel simulation exercises with step by step instructions

Case studies and best practices that prepare you to best apply the concepts learned  

Additional resources and references for self-study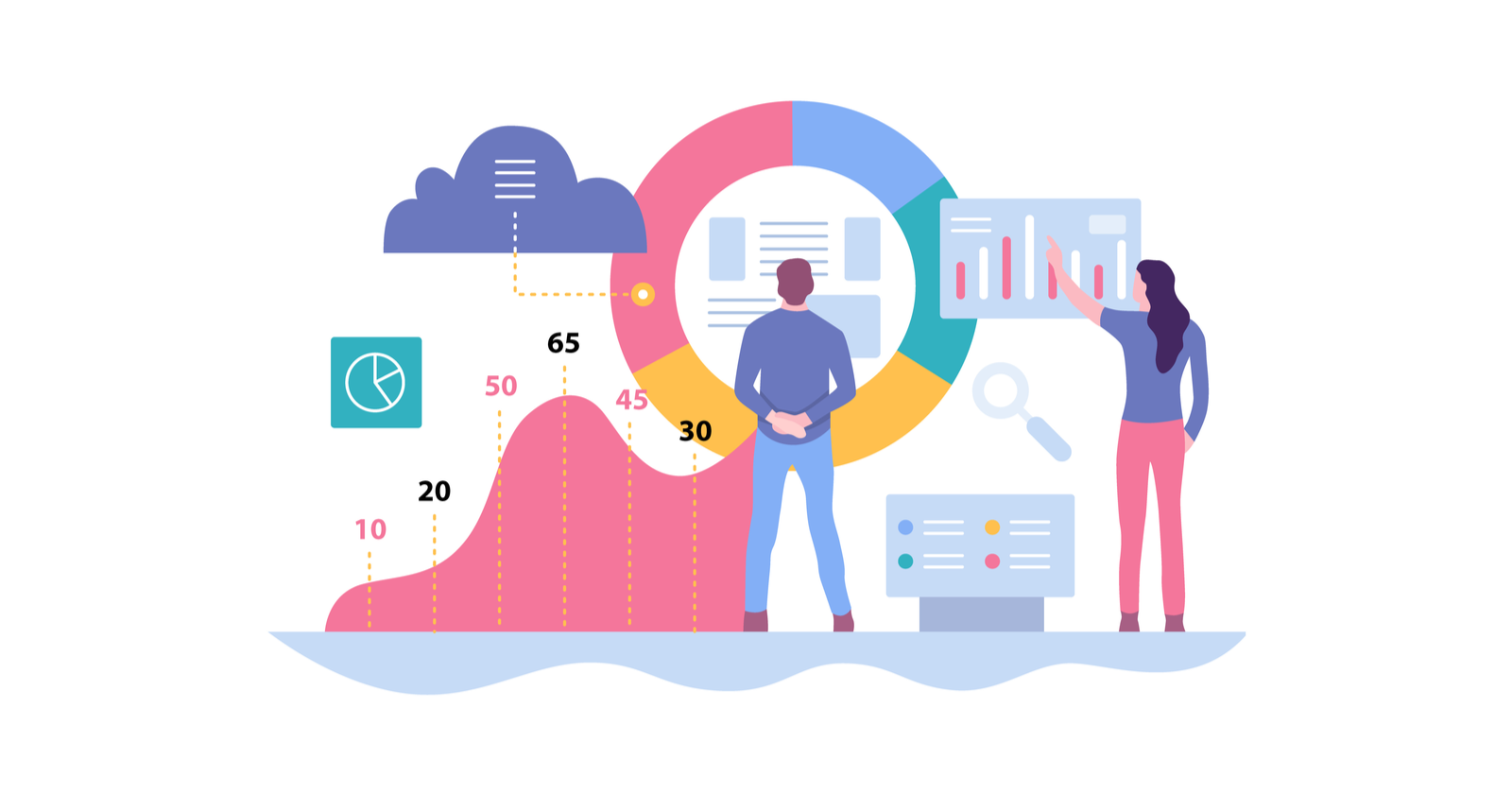 Course Syllabus


Module 1
HR Analytics in Action and What It Takes to Deliver Value
What is HR Analytics? 
HR analytics in action – Case studies of how organisations successfully leveraged HR analytics to create value  
The analytics value chain and thought process  
Foundations for sustainable analytics – Data, Technology, Frameworks and People 
Module 2
The Value of Analytical Frameworks
Seeing the big picture with the right Analytical Framework – Mutually exclusive, yet Completely exhaustive 
Introduction to the Human Capital Flow framework  
Recent changes in regulations - analysis of the legal and practical aspects of remote work
Module 3
Build Your Own Human Capital Flow Data
Building your own human capital flow dashboard (MS excel exercise) 
Attendees will leverage raw HR data to build an interactive Human Capital Flow Dashboard 
Be able to visualise the human capital movements in, out and up through any part of the organisation 


Module 4
Diagnose Potential HR Issues with Framework


Group Analysis and Presentations – Attendees will be required to use the framework to diagnose the potential HR issue in each department and compare their findings with the trainer's answers 
Wrap up 
How does this
online course work?


Real-life best practices
We show real case studies, techniques and methods used by experienced specialists
Optimisation of learning
This course is based on the Know-See-Do principle. The completion of each individual module enables the quick implementation of specific activities in practice.
Practical Application
Apply what you learn to real-life situations straight away with guidance from our detailed teaching materials and video recordings.
Learn on-the-go
Materials are available 24/7 on our dedicated platform. Access your course any time, anywhere.
Certificate of completion
The certificate issued confirms the knowledge acquired by the participant and is available in a digital format for print or download.
Top expert
• World-class knowledge
• Quality study materials
• Practical exercises
Frequently Asked Questions
Does participation in the course give you any vocational rights?
No, we do not grant vocational rights. The course is of a training nature. It aims to broaden and deepen the knowledge of participants from given thematic areas, using the knowledge of the best experts.
Are there any dates for in-person meetings?
No, there are no in-person meetings at an indicated place for this course. The whole course is based on online learning through an interactive educational platform. By joining the course, you gain access to all materials, video lectures, and online presentations.
Will I receive a certificate after completing the course?
Yes, at the end of the course, each participant will receive a certificate confirming the participation and completion of the course.