About the course:
This on-demand online course aims to guide HR professionals in Singapore through the important elements of the Employment Act, allowing them to understand clearly what is prescribed within the Act on matters such as salaries, benefits and termination and ensure that their organisations are compliant with Singapore's manpower regulations.
Participants of this course will learn to interpret clauses of the Manpower Act confidently, handle termination and retrenchment appropriately, design HR policies and procedures that are compliant with the laws and regulations in Singapore, and handle grievances, disciplinary matters and non-performance competently.
Sign up for this online course prior to its official launch on 26 July 2020 to enjoy the pre-launch rate of USD 49 (before GST). Designed as a 4-module course, each module will be launched weekly from 26 July onwards. Participants will be granted a two-year access to the online course, which they can complete at their own time and convenience.
Sign up for this online
course if you want to:
Learn how to apply Singapore's Employment Act to HR practices and processes
Handle termination, dismissal, retrenchment and retirement appropriately
Develop effective regulatory-centric HR policies and procedures
Mitigate grievances or under-performance in the workplace
Over 5 hours of video recordings

Case studies and best practices that prepare you for situations you may face

Prepared simulation and exercises

Materials for reference and self study

Certificate upon completion of a post-course evaluation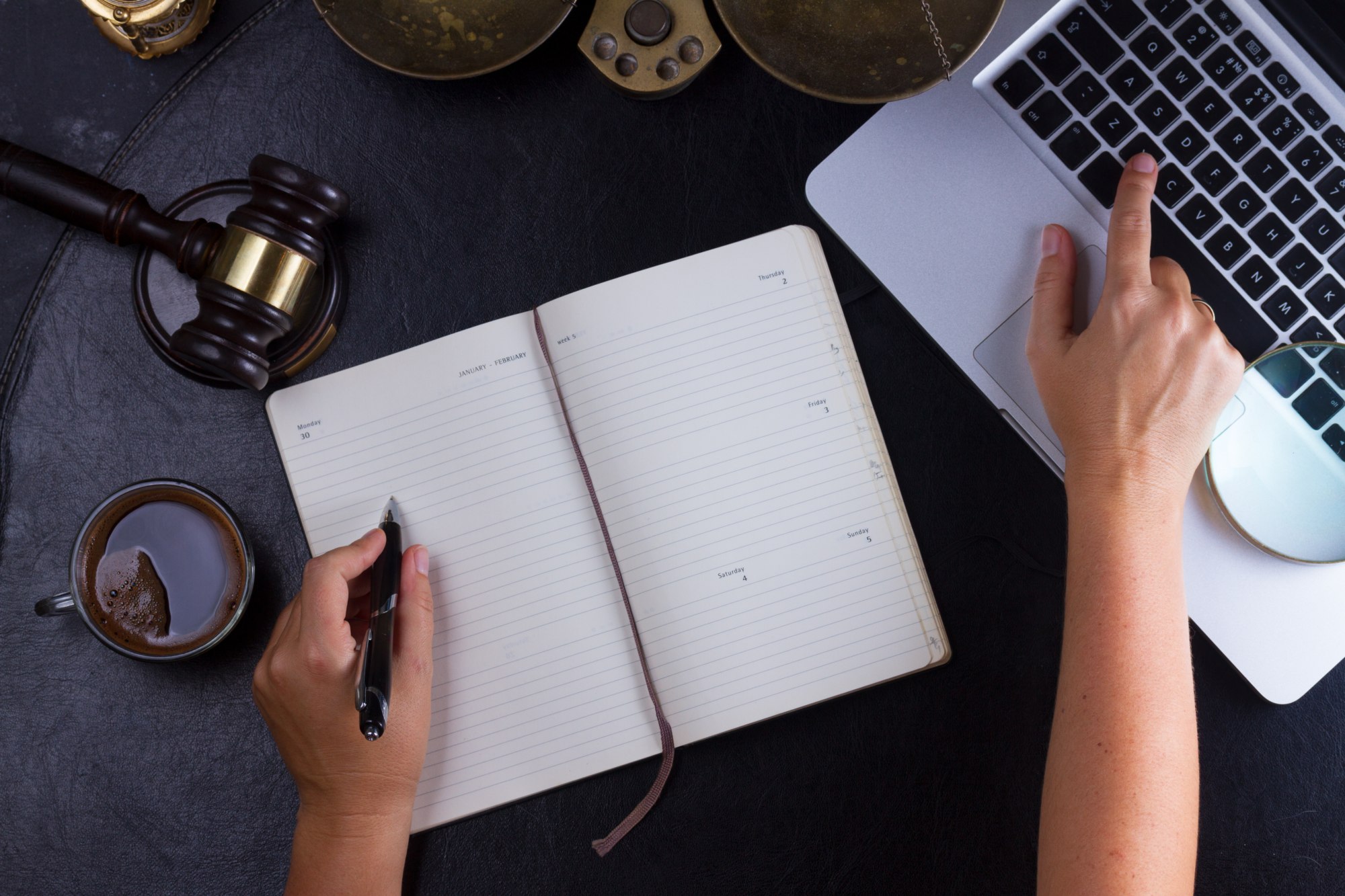 Course Syllabus
Module 1
An Overview of the Singapore Employment Act
You will learn:
To interpret the clauses of the Employment Act with confidence
To appropriately handle salary matters, benefits and termination procedures based on legal requirements
To align HR policies with laws and regulations


Teaching Materials for Module 1:
An introduction into all the clauses in the Employment Act that HR needs to know
Relevant case law and examples
Module 2: Termination, Dismissal, Retrenchment and Re-Employment
You will learn:
What laws are in place in Singapore with regards to termination, dismissal, retrenchment and retirement
The differences between termination and dismissal
The reasons for termination of employment
What are the legal and moral grounds for retrenchment
How to implement re-employment processes
Teaching Materials for Module 2:
Tips and techniques to communicate such difficult matters with employees 
Useful checklists to implement re-employment processes
Module 3: Business-centric & Legally Compliant HR Policies and Practices
You will learn:
The purpose and key elements of HR policies and procedures
To align HR policies and procedures to business and HR strategies
The pitfalls to avoid
To review, manage and implement effective HR policies and procedures
Teaching Materials for Module 3:
Steps to developing effective HR policies and procedures
Tips to obtain stakeholder buy-in
Module 4: Effective ways to manage employee performance, discipline and grievances
You will learn:
To help employees grow through effective and cooperative performance management practices
Appropriate ways to handle poor employee performance
General principles of disciplinary and grievance processes
About the legal considerations involved in grievances handling and discipline
To develop a fair and effective grievance handling procedure
Teaching Materials for Module 4:
Exercises and case studies to better understand how to handle misconducts and under-performing employees 
Checklist and techniques to recognise signs of grievances
Guidelines to disciplinary, grievances and termination procedures
How does this
online course work?


Real-life best practices
We show real case studies, techniques and methods used by experienced specialists
Optimisation of learning
This course is based on the Know-See-Do principle. The completion of each individual module enables the quick implementation of specific activities in practice.
Practical Application
Apply what you learn to real-life situations straight away with guidance from our detailed teaching materials and video recordings.
Learn on-the-go
Materials are available 24/7 on our dedicated platform. Access your course any time, anywhere.
Certificate of completion
The certificate issued confirms the knowledge acquired by the participant and is available in a digital format for print or download.
Top expert
• World-class knowledge
• Quality study materials
• Practical exercises
Frequently Asked Questions
Does participation in the course give you any vocational rights?
No, we do not grant vocational rights. The course is of a training nature. It aims to broaden and deepen the knowledge of participants from given thematic areas, using the knowledge of the best experts.
Are there any dates for in-person meetings?
No, there are no in-person meetings at an indicated place for this course. The whole course is based on online learning through an interactive educational platform. By joining the course, you gain access to all materials, video lectures, and online presentations.
Will I receive a certificate after completing the course?
Yes, at the end of the course, each participant will receive a certificate confirming the participation and completion of the course.