Add HTML and/or Liquid to build your own custom block. Any change made via custom HTML/Liquid cannot be ensured for full compatibility with current or future versions of Teachable.
About the course:


This online training course offers a comprehensive introduction into the fascinating topic of art therapy and is designed as an informative resource for psychologists, psychotherapists, occupational therapists, counsellors, care workers, teachers, parents and anyone else who is interested in learning about the practice of art therapy. Focused on shedding light on the reflective and restorative values of personal art-making, this course is perfect for those that are seeking to understand the use of art therapy and art in psychological and emotional health and well-being.  
In recent years, art therapy, along with other creative therapies has cemented its presence in the field of professional psychotherapy. It encourages one to explore and express emotions, resolve inner conflicts, and to enhance self-awareness and self-esteem using a wide range of art materials. Through the course, participants will understand how they function as individuals and as part of a larger family and societal ecosystem, thereby surfacing some adjustments required to live.  
Sign up for the course and see how art can be used in everyday self-care practice for everyone including adults and children, while also gaining a clear understanding of what art therapy really is. Learn to apply these practical and easy self-care art activties for yourselves, or to occupy children you know in a meaningful way.
*Note: This online course is of an informative nature and does not confer the rights to anybody to practise as a professional art therapist upon completion. Art therapists require the completion of a minimum two-year postgraduate degree in Art Therapy.
Attend this course
if you want to:
Learn how art-making can contribute to your self-care and wellness.  
Understand and appreciate the use of art in art therapy and develop a crystal clear idea of what art therapy really is. 
Gain an overview of the the tools and methods that are used during art therapy sessions
Realise the long-term lasting impact of art therapy on individuals. 
Know and understand the requirements of art therapy as a profession (Note: Art therapists require the completion of a minimum two-year postgraduate degree in Art Therapy, and art therapy can only be practised by qualified art therapists).
4 video tutorials 

Provides a clear understand of what art therapy is 

Learning based on case studies, exercises, audio recordings 

The best experts 

24-hour access 

Assessment quizzes to verify the acquired knowledge 

Materials for reference and self-study 

Certificate of participation upon completion of a post-course evaluation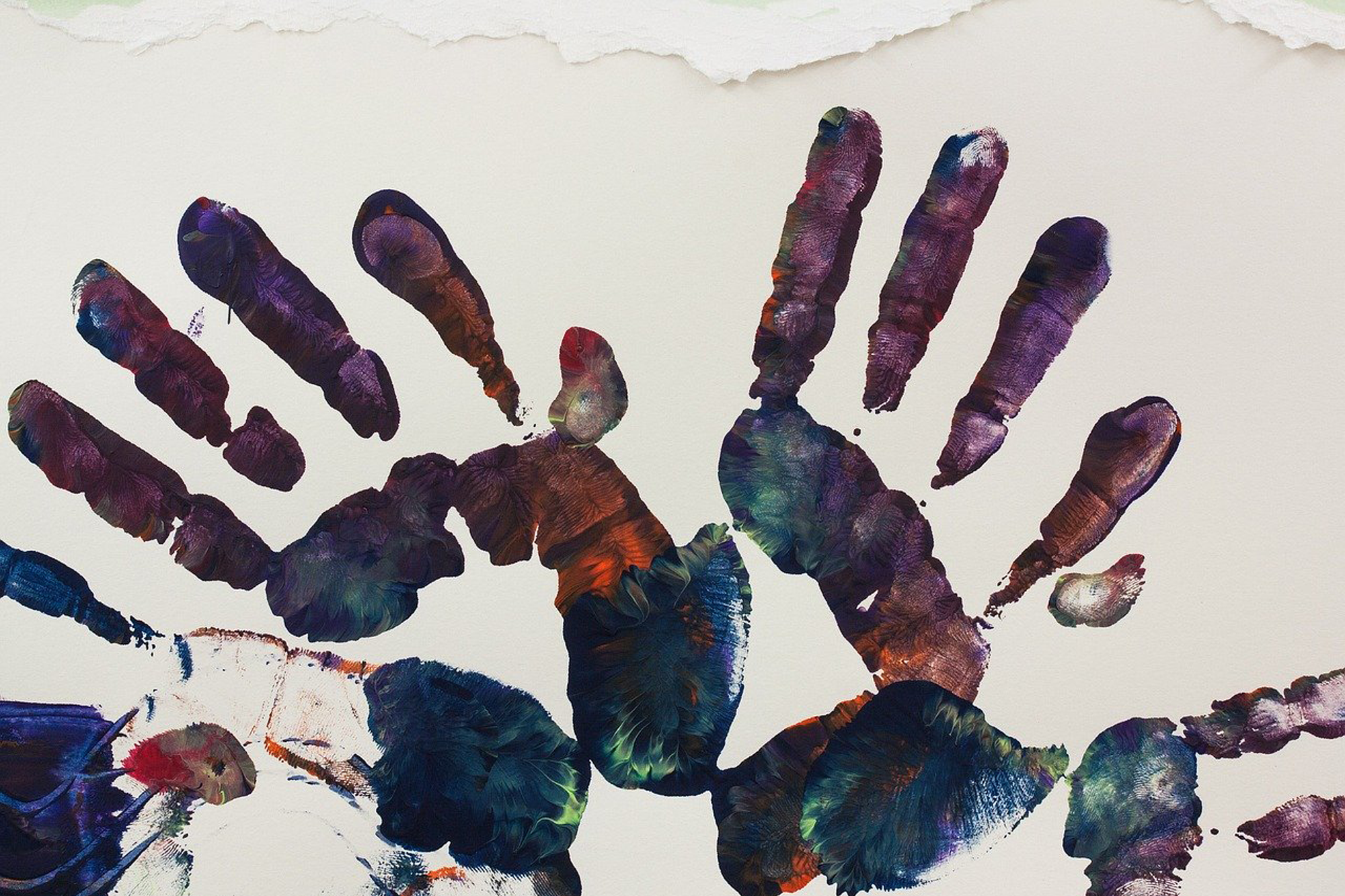 Course Syllabus


Module 1
What is Art Therapy?
Definition and benefits of art therapy
Difference between art therapy and other art related programmes
Art therapy spectrum and who is art therapy for?
Tools and methods used in art therapy
Teaching Materials for Module 1
Self-care tip: art activity
Module 2
Key concepts and Ethics of Art Therapy
Unique difference of art therapy in comparison to other modalities
Triangular relationship & Psychodynamic framework
Expressive Therapies Continuum Model
Ethical practices of Art Therapy
Teaching Materials For Module 2:
Self-care tip: art activity
Module 3
Challenges in Art Therapy
Purpose of setting boundaries (at organization and at personal levels)
Stigma against mental wellness
Misconceptions of Art Therapy
Art therapy space
Teaching Materials For Module 3:
Self-care tip: art activity
Module 4
Becoming an Art Therapist
Requirements and qualifications needed to become a professional art therapist
Accreditation art therapy boards and regulations
Job opportunities in the field of art therapy
Art therapist role and its importance
Teaching Materials For Module 4:
Self-care tip: art activity
How does this
online course work?


Real-life best practices
We show real case studies, techniques and methods used by experienced specialists
Optimisation of learning
This course is based on the Know-See-Do principle. The completion of each individual module enables the quick implementation of specific activities in practice.
Practical Application
Apply what you learn to real-life situations straight away with guidance from our detailed teaching materials and video recordings.
Learn on-the-go
Materials are available 24/7 on our dedicated platform. Access your course any time, anywhere.
Certificate of completion
The certificate issued confirms the knowledge acquired by the participant and is available in a digital format for print or download.
Top expert
• World-class knowledge
• Quality study materials
• Practical exercises
Frequently Asked Questions
Does participation in the course give you any vocational rights?
No, we do not grant vocational rights. The course is of a training nature. It aims to broaden and deepen the knowledge of participants from given thematic areas, using the knowledge of the best experts.
Are there any dates for in-person meetings?
No, there are no in-person meetings at an indicated place for this course. The whole course is based on online learning through an interactive educational platform. By joining the course, you gain access to all materials, video lectures, and online presentations.
Will I receive a certificate after completing the course?
Yes, at the end of the course, each participant will receive a certificate confirming the participation and completion of the course.